OUR AIM

Obtaining planning permission for your project can be a difficult and time-consuming process. The Kingsway Planning consultancy aims to provide straightforward advice and assistance, at an affordable price, to assist clients who require help in the field of town and country planning.



SERVICES & WHAT WE DO

The consultancy specialises mainly in small scale projects and provides a professional service to individual householders, landowners and businesses; as well as architects, surveyors and development companies. No planning issue is considered too small. We are based in Kent but the consultancy covers all of the south east of England. All fields of planning are covered including:


Householder developments
New housing
Commercial projects
Agriculture and equestrian development
'Prior notification' applications of all kinds.

The consultancy covers handling the pre-application advice process, help formulating schemes and making planning applications, handling negotiations with the Council, public speaking and lobbying of councillors, and making appeals when permission has been refused.

Similarly, local residents often need help in setting out and effectively communicating their reasons for objecting to a scheme.

Local plan work is also undertaken, including the promotion of sites for allocation and formulating objections.



RECENT PROJECTS


Advice provided and Planning Statement supplied for a major self-build housing project at Headcorn, subsequently granted planning permission by Maidstone Borough Council.
Planning permission secured for a pair of semi-detached houses in Bromley.
Certificate of Lawfulness granted for a children's home in Sittingbourne.
Advice given and Planning Statement provided for a replacement pool house in the Surrey Green Belt.
COMMENTS FROM OUR CLIENTS
"I will be in absolutely no hesitation to recommend you to anyone I know who is looking for Planning support - your care, attention to detail and wise counsel has been exceptional" (client needed help composing an objection to a housing proposal in Bexley)
"You did a great job for us for which I am most grateful" (client required assistance with a scheme to convert a retail unit to a dwelling in Rainham)
"Fantastic news, thank you! Perfect timing - the best Christmas present" (client required an application to be made to create a holiday let on the Kent Coast)
ABOUT US & WHO WE ARE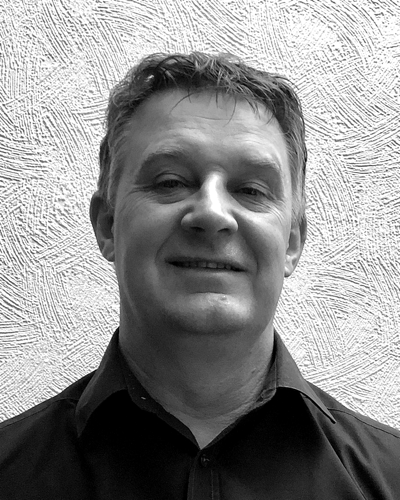 The consultancy is lead by Geoff Brown MPHIL MRTPI who has over 25 years of experience in working at a busy Council planning department. Geoff has a Masters Degree in planning and is a full member of the Royal Town Planning Institute (RTPI). The consultancy prides itself on offering a professional and confidential service at affordable rates with no hidden costs.

Advice is honest and impartial: if a project is unlikely to succeed we will tell you so whilst, at the same time, presenting your case in the best possible light.



CONSULTANCY FEES

Affordable rates underline the aims of the consultancy. Usually it is necessary to hold an initial meeting with the client to discuss the issue and to determine whether the consultancy's services are required. A small charge is levied for that meeting (whatever the outcome).



CONDITIONS

All services undertaken by the consultancy are carried out in accordance with the RTPI's professional guidelines.

As stated above, a small charge will be levied for an initial meeting: beyond that, the extent of work required and likely fees will be discussed with the client, along with a timetable for payment. No work will be undertaken unless agreement is made in writing prior to work commencing.

Fees will not include statutory fees, legal fees or the fees of other experts that may be needed for a particular project. Again, these will be discussed with the client before that element of the work commences.

Professional advice is given based on our qualifications, experience, knowledge and information obtained for any project. We can not offer any guarantee of success as the granting or refusal of planning permission rests with the local planning authority or the Planning Inspectorate.



CONTACT US

The consultancy is available Monday to Friday, normal office hours for meetings and general contact. Meetings may also be available in the evening and at weekends by arrangement.

Contact Geoff Brown on:

geoff@kingswayplanning.uk
01622-320197
07305-082395